HANDCRAFTED LEATHER SANDALS
Best Seller Product
Designed and handcrafted by small local workshops at the island of Crete , Greece.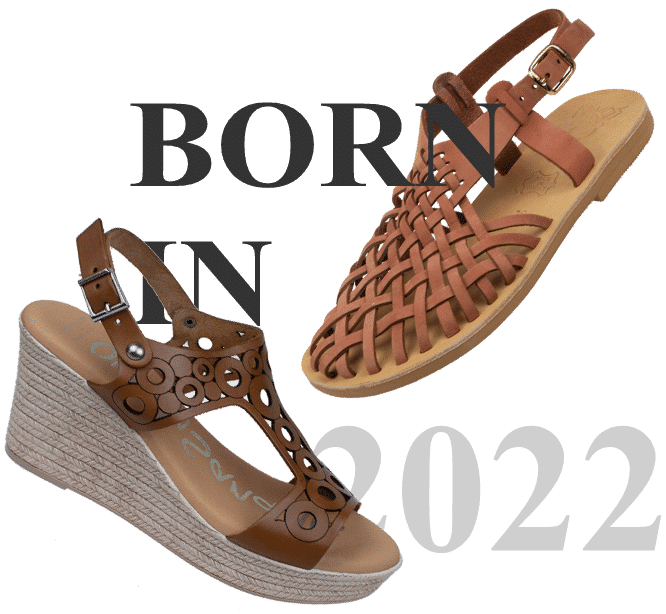 HANDCRAFTED
Discover fashion and style on our online worldwide store.
Our Sandal Collection and names is inspired by ancient Greek mythology and gods.
HANDCRAFTED WITH INTEGRITY
Top Rated Product
CARE OF LEATHER THINGS
Interesting to Know
Tips and tricks for the use and care of leather things.
Variations in color and texture are characteristics of natural leather. By time leather acquires a darker shade after exposing it to sunlight.
– Protect your sandals from humidity
– Avoid direct contact with alcohol and greasy lotions
– Clean with a damp soft cloth and leave them to dry at a shady place
SEASON'S SELECTION
Leather Accessories
See our new accessories collection made with genuine leather
HANDCRAFTED
Join Our Newsletter
Be the first to know our news and special offers.
HANDCRAFTED
Have a Question?
We will respond to you promptly
Do you have questions about how we can help your company? Send us an email and we'll get in touch shortly.